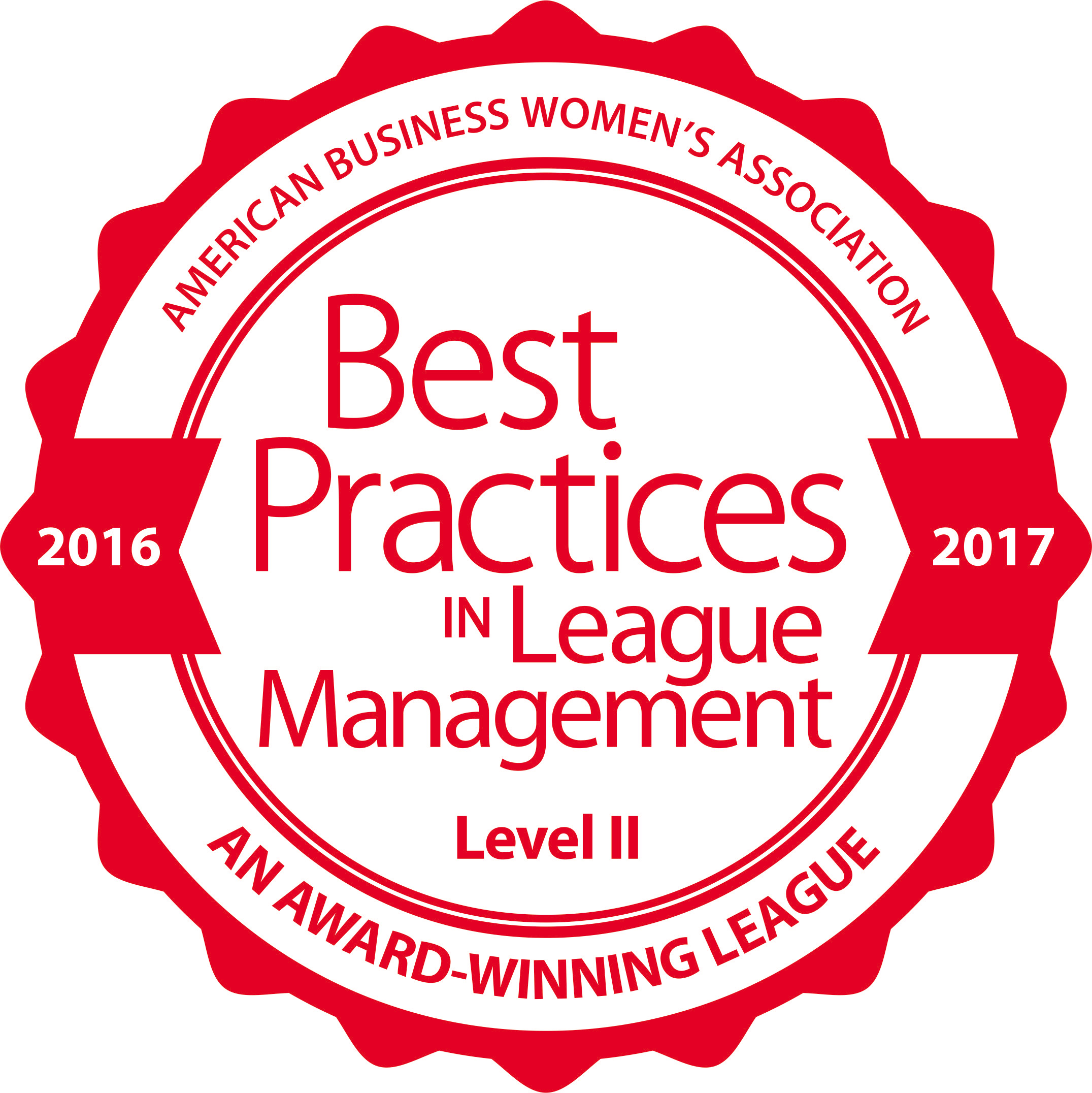 Vicki Cork-Carter
2017 Chapter Woman of the Year
This month we will celebrate our 39th Woman of the Year. The Chapter Woman of the Year is the highest award a chapter can bestow to a member. This year we honor Vicki Cork-Carter as our 2017 Chapter Woman of the Year.
We celebrate Michelle Roberts as our Top Ten Business Women of ABWA Airport Charter Chapter 2017.
The members of the Airport Charter Chapter was recognized as a Level II Best Practices league for the 2016-2017 Award Year. Congratulations Airport.