Who Can Join?
Individuals are eligible to join the Association if they are employed at the time they accept membership and they support the mission of the Association.
Benefits of Joining
The Training You Need
Knowledge is power. And today, you need a resource you can turn to for information about a wide variety of topics. You also need to know how to use that information to benefit yourself or your employer. Through ABWA, you will be able to participate in the following education opportunities.
Leadership development programs
Continuing education certificate program
The Networking You Want
Making contact with other business-savvy professionals is what puts you ahead. However, networking is an art that many people have not perfected. That is why ABWA has made teaching women this career-critical skill part of its mission.
National Corporate Sponsors
You also receive benefits from our companies that support ABWA in its efforts to further the careers of women. These companies offer discounts to ABWA members on:
Business Service – The Business Source - American City Business Journals/BIZWOMEN.org.
Insurance - Franklin Madison Group AD&D Insurance Allstate
Education - National University
Technologies - Dell

How Can You Join?
To join we need a completed application. Contact any member on the Contact Us Page for an application.
The National Basic Membership cost only $115.00. This includes a subscription to Women in Business, ABWA award-winning national magazine. A national student membership is available for $50.00.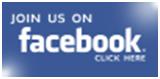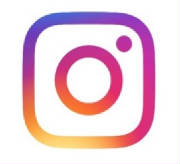 Were now on Instagram. Join and Follow us at abwaairport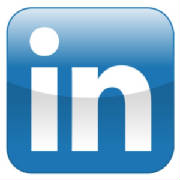 Want to learn more, click here to download the Membership Brochure
The Recognition You Deserve
Raise your profile and you will increase your possibilities. Our chapter
offers its members the chance to be recognized for their efforts at all levels.